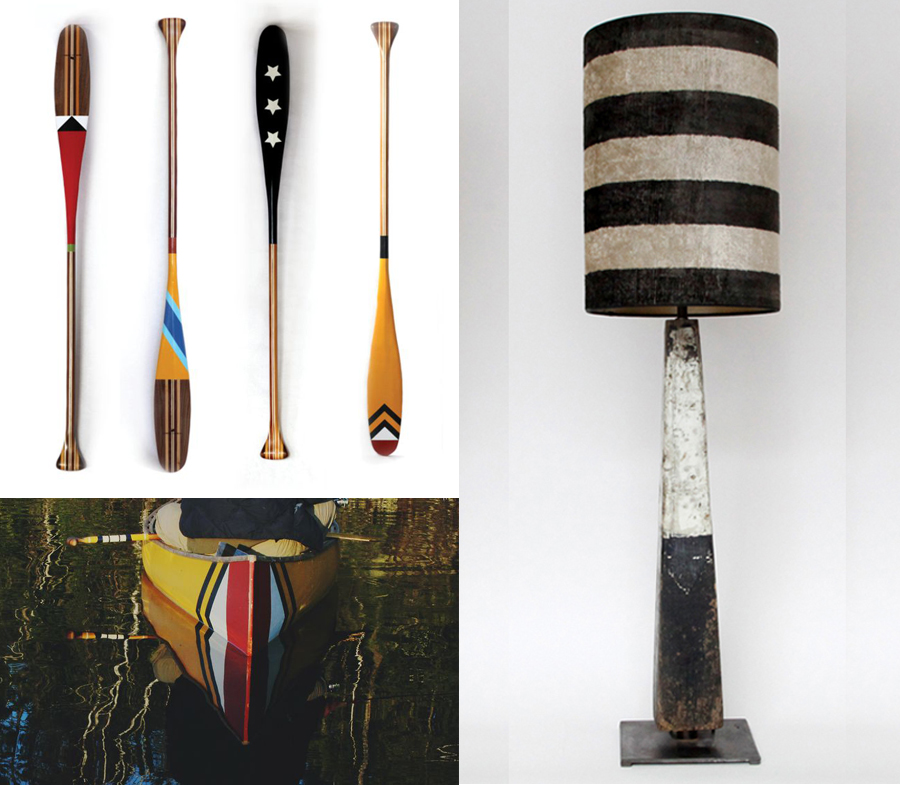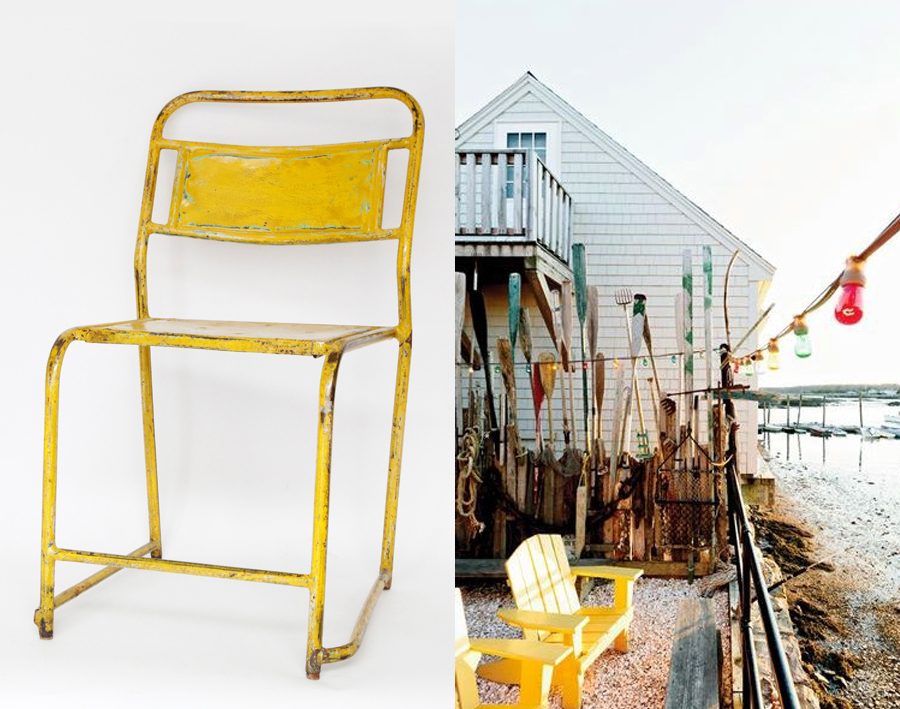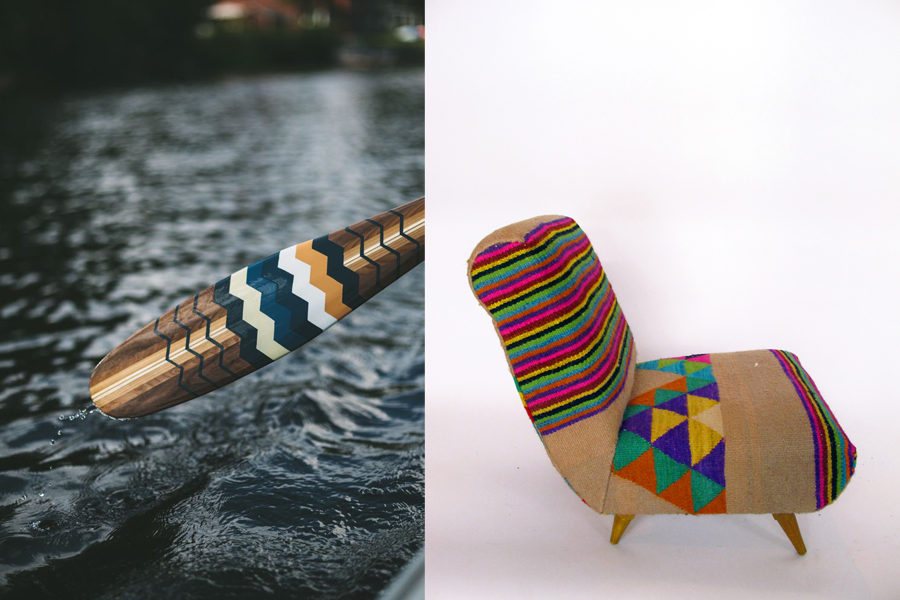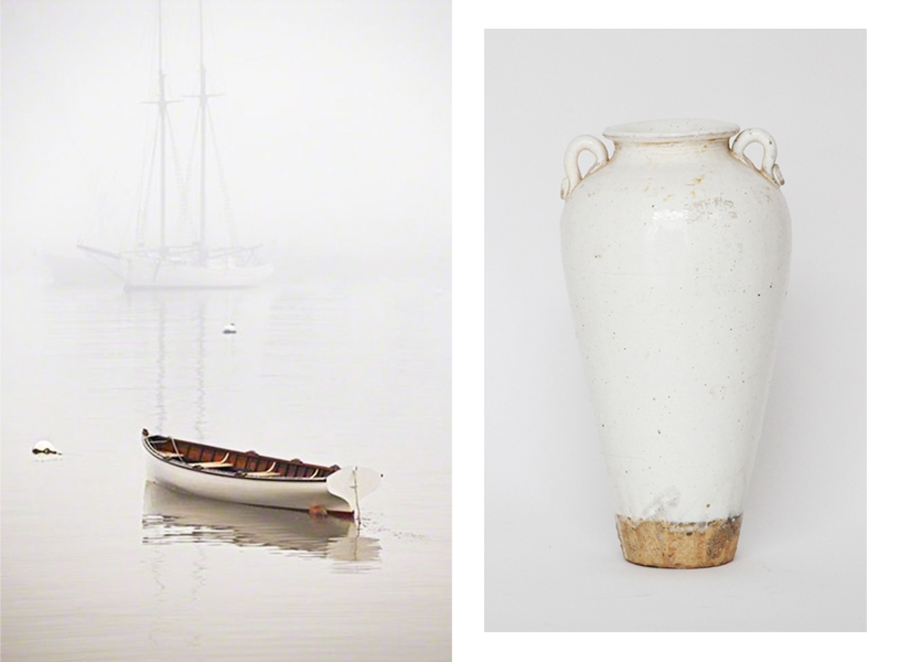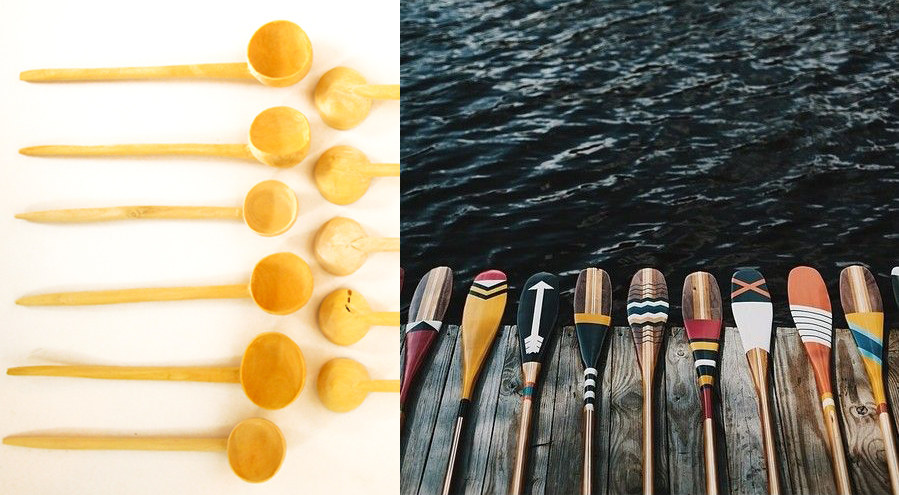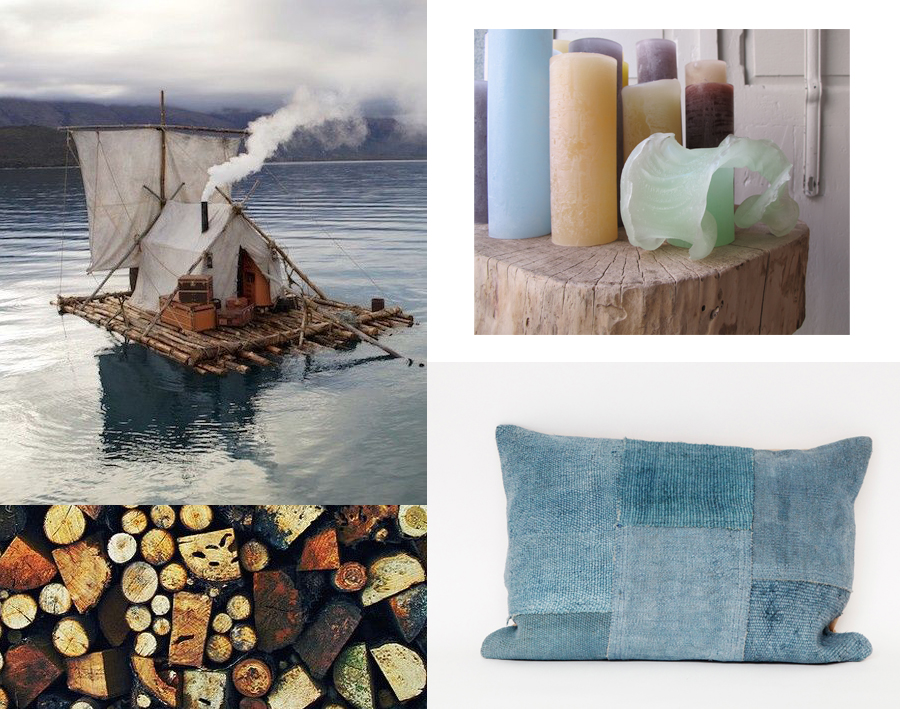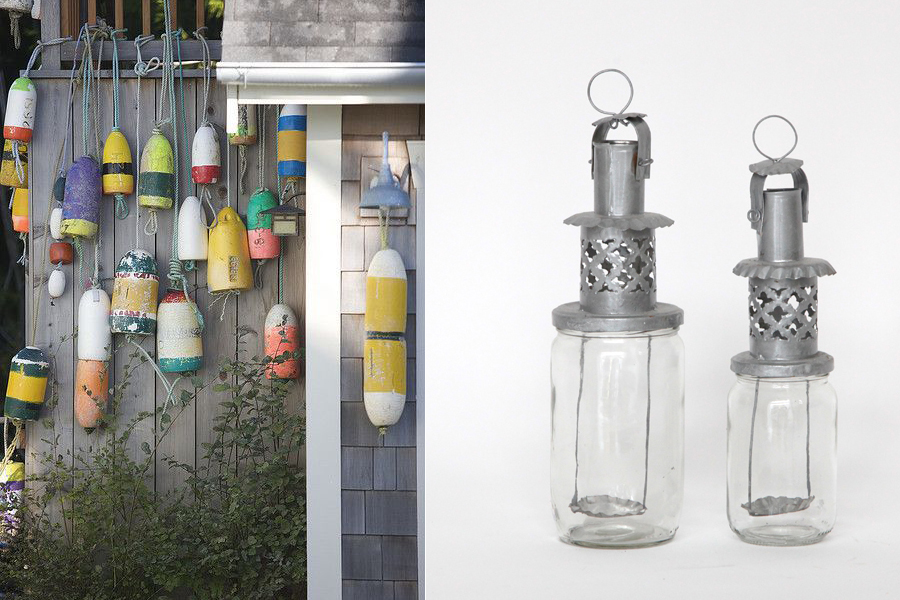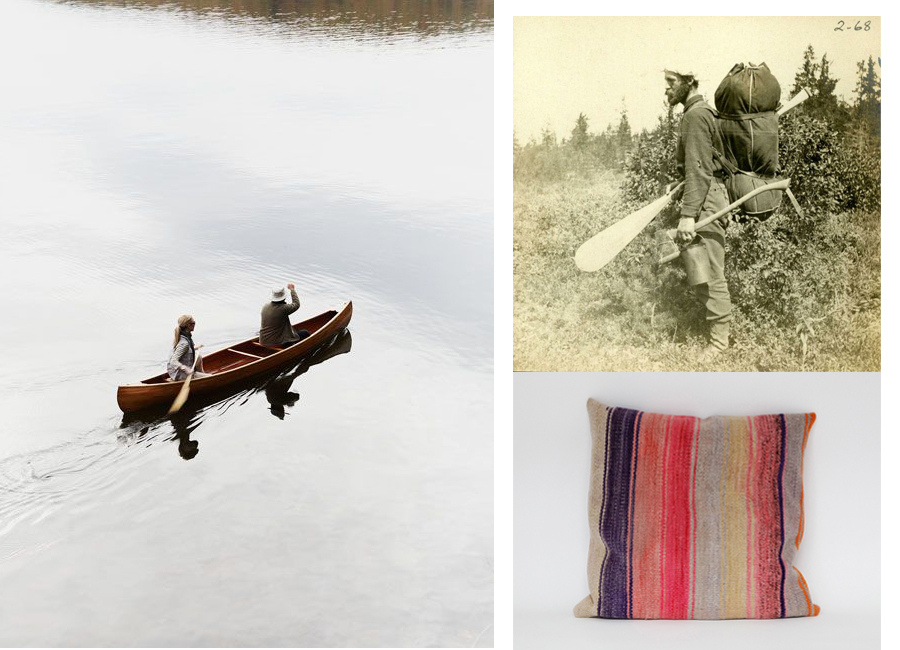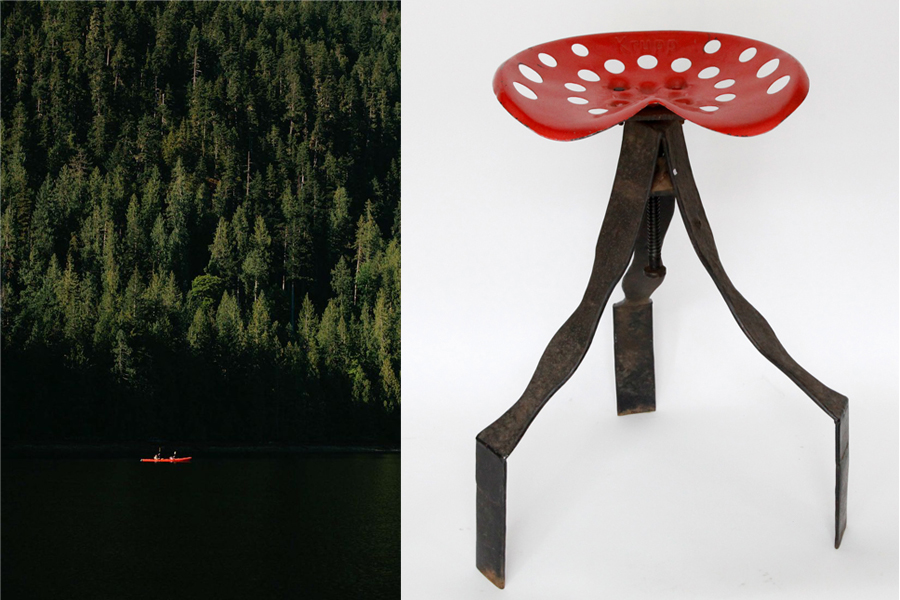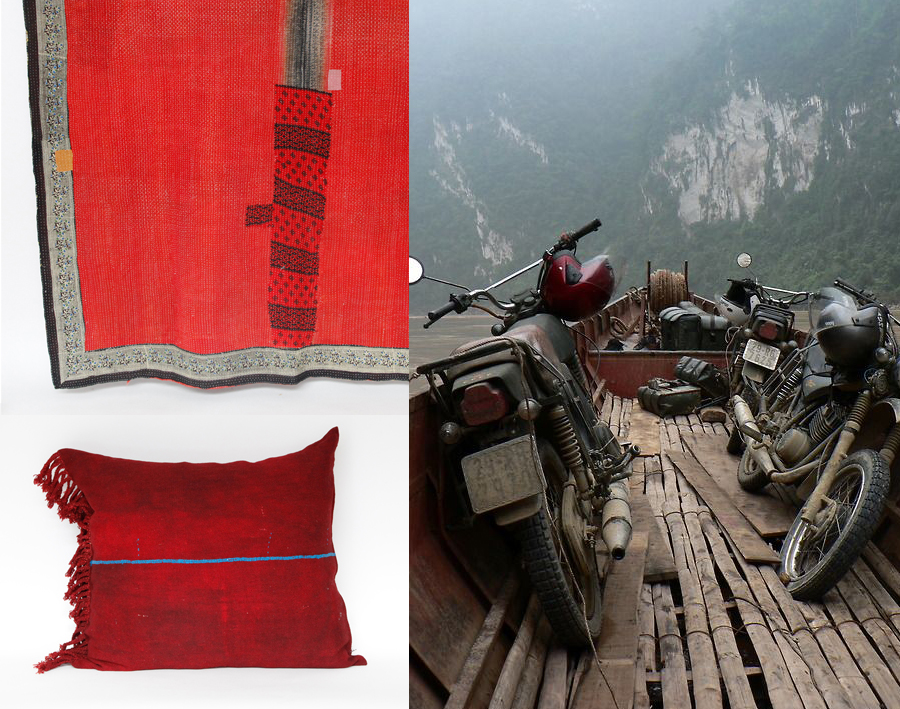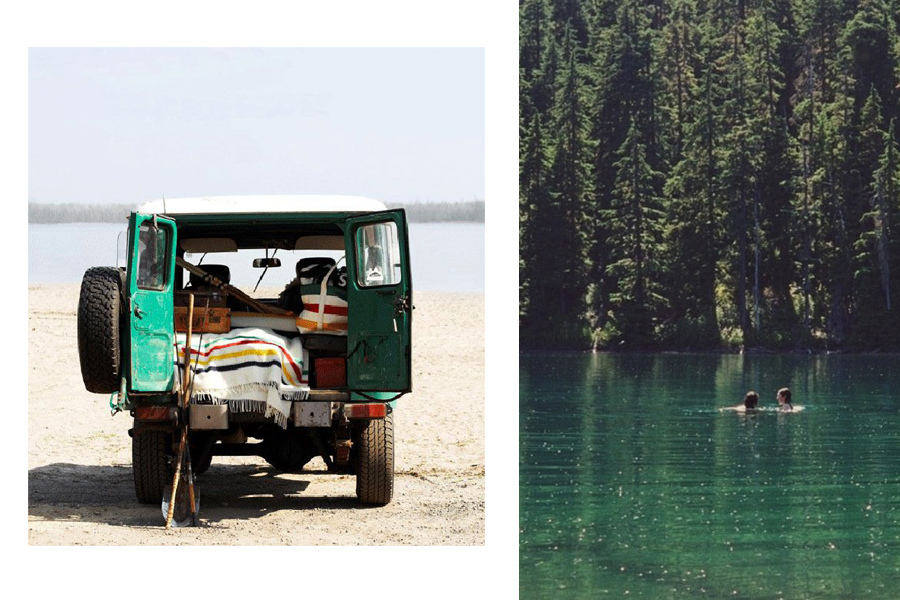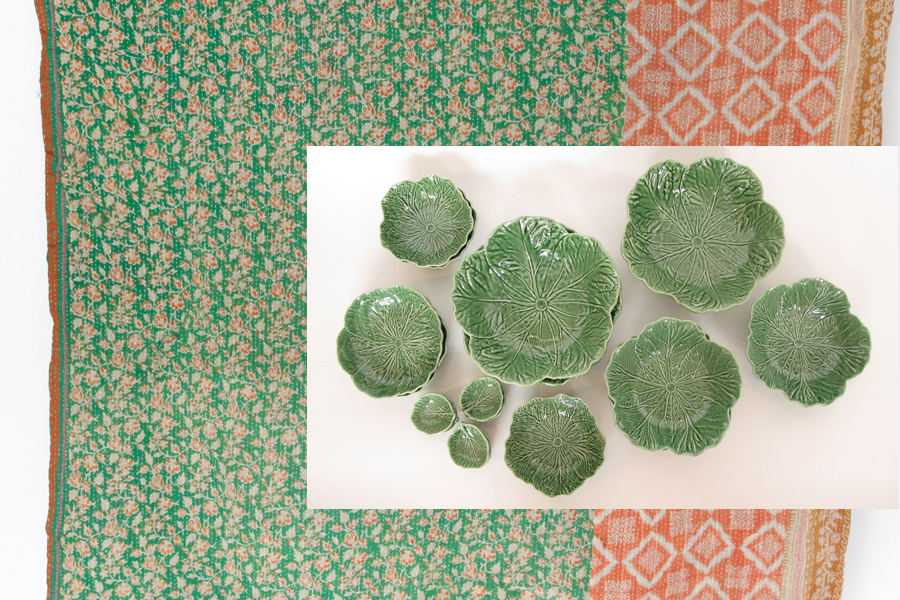 It's september and we slowly drift down the rivers of the Dordogne,
The scenery is incredible with castles and idyllic villages in the green hillsides and cliffs dropping in this beautiful river.
We watch dragonflies and kingfishers and are lovingly lazy, enjoying the essence of life.
Life here is calm and peaceful.